If you were asked the question "Which is the healthier choice: fresh or frozen produce?" chances are, you would answer with the former. You may be surprised to find out, however, that the more nutritious option is often times frozen.
This article explains how to make the right choice between fresh and frozen produce. We also give you some tips and suggestions for using frozen produce in ways that you may not have ever considered.


"Fresh" or something else?
The problem with fresh produce is that its name is misleading. When you think of something as being "fresh" it is likely you think "new" or "ripe," but this is only really the case with certain local crops when they are in season. For the rest of the year, and for crops grown far away year-round, "fresh" is anything but what you think it is. Because of the impossibility of growing many foods near the store, the majority of produce is shipped in from far away.
To make shipping produce possible, it must be picked well before it is ripe. This ensures that it won't spoil in transit, however it has many negative implications. Primarily, it is the last stages of a fruit or vegetable's growth that are the most formative for its development of flavor and nutritional worth. By picking produce prior to the time it is ready, it never reaches its full potential.


Frozen Food's Unfortunate Reputation
Frozen produce, on the other hand, is picked at its prime then quickly frozen. This means that the fruit or vegetable has been allowed to reach perfection in both flavor and nutrient content. All of this goodness is then locked in through the process of freezing, so that it can be shipped to you without spoiling.
Of course a very local, freshly picked fruit or veggie provides you with the best produce experience, but for most of the year, depending on where you live, this is usually not possible. Because of this, frozen produce really can be your best bet.


Recipes:
Chicken Pot Pie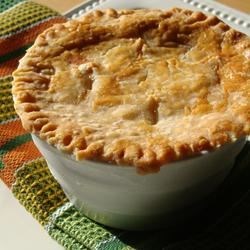 If you're not using them to ice a wound, throw a package of frozen peas, carrots, or mixed veggies into a chicken pot pie. This recipe is easy-to-follow and a real winner, taste-wise.
Fruit Cobbler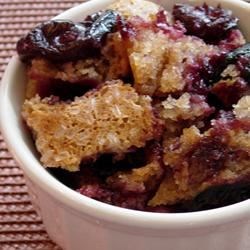 Your favorite fruit doesn't have to be in season to make this delicious dessert. If you like fruit cobbler, it has never been easier to whip one up than with this recipe and some frozen fruit.
CATEGORIES:
Recipes
,
Budget
,
Healthy Foods
,
Junk Food Alternatives
,
Vegetarian